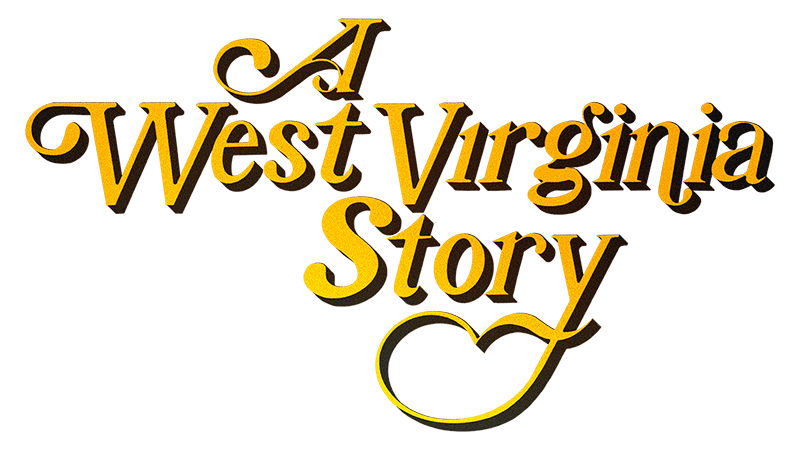 An audio/video 80s comedy event of mountainous proportions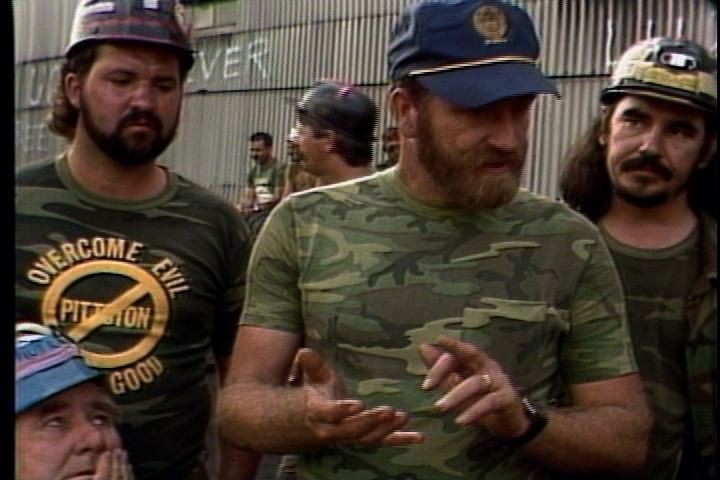 Coming To The Raleigh Playhouse In Beckley This November!
WV Collective is proud to announce our most ambitious fully-original theatre production to date: A WEST VIRGINIA STORY
The latest play from area playwright JC Lacek (Abomination on Bolt Mountain, FRACK!!), AWVS tells the story of the ups and downs of family life in coal country during the mid-80s. Unlike previous theater performances, AWVS marks our first-ever audio/video hybrid stage experience.
About The Play
A West Virginia Story is a dramatic comedy stage play & audio/video hybrid experience set in WV's coal country during the coal strikes of the mid-1980s.
Get Involved
Submissions are currently open for those aged mid-teens to mid-60s. Acting experience is a plus but not required.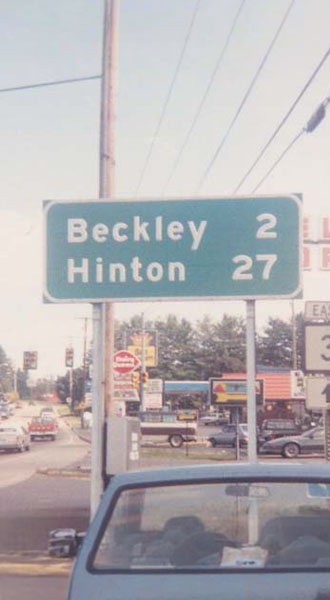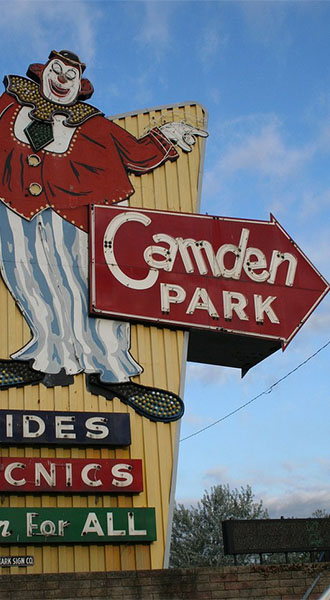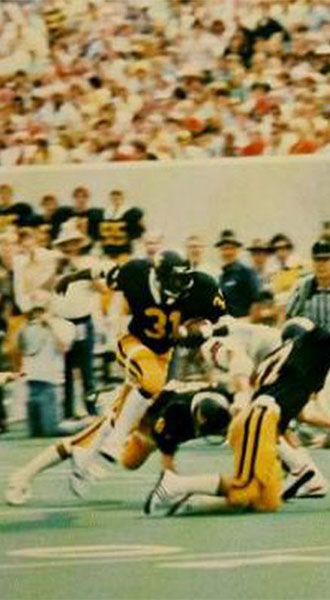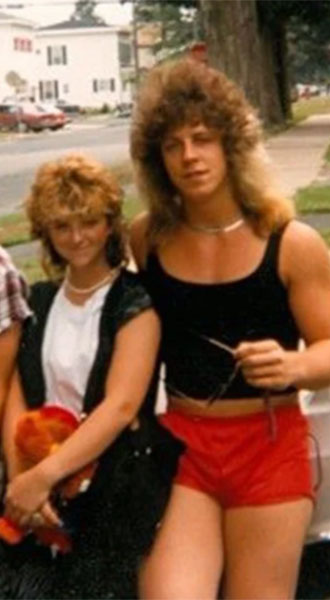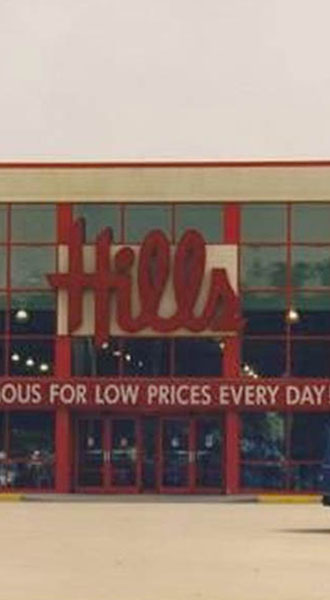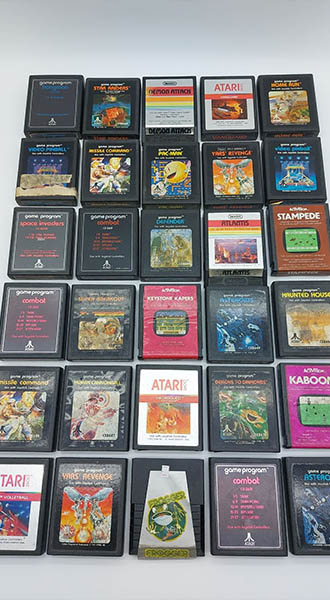 What's An Audio / Video Experience?
In addition to our actors performing onstage, there will be audio/video projections corresponding in real-time with the story. Imagine watching a movie, but the characters quite literally pop off the screen. We're incorporating archival footage of 1980's West Virginia, and are asking the public to help by submitting any video (home movies, archives, new clippings, etc)content they may have.  If you have any images or video we might be able to incorporate into the show, use the link below to submit for our review.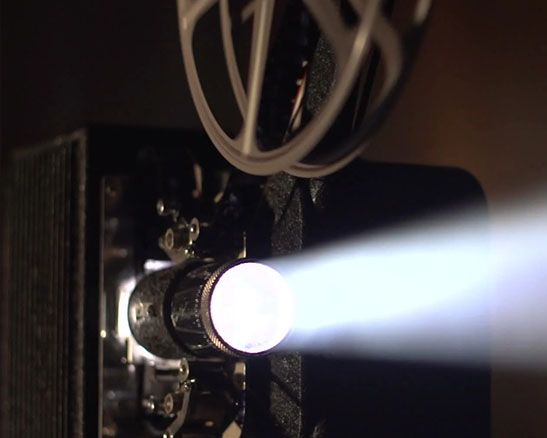 Get Involved
Community Theatre Starts With A Community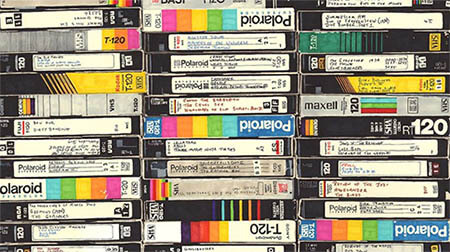 Submit A Video
Considering that our story is set in the southern West Virginia region during the 1980s, we are currently reaching out to the community in search of videos taken during this time period. To ensure your footage is in safe hands, we are happy to share an edit of how it will be used before presenting it onstage.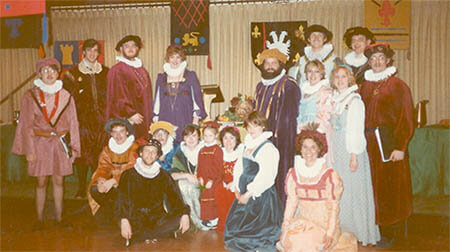 Cast & Crew Auditions
The WV Collective is all about our community. If you'd like to get involved, we'd love for you to reach out and let us know. Regardless if you'd like to volunteer with the behind-the-scenes stage production or audition to be part of the cast, find out everything you need to know!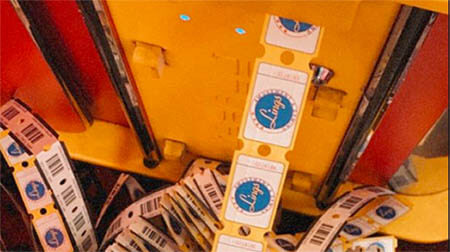 Become A Sponsor
As a community-based performing arts nonprofit, we get by with a little help from our friends. No donation is too big or too small, with every single dollar going towards ensuring we can continue bringing quality creative arts programming to Southern West Virginia.
Meet The Team
Meet the folks behind the task of bring 'A West Virginia Story' to life.