A West Virginia Story is a dramatic comedy stage play & audio/video hybrid experience set in WV's coal country during the coal strikes of the mid-1980s.
Telling the story of the fictional Callahan family, AWVS follows the ups and downs of coal miner Beau Callahan, his medical professional wife, Tandy, and their three teenage children as they navigate high school and young adulthood.
A West Virginia Story, as a narrative, offers a lighthearted window into a simpler time when we, as a community, were grappling with issues such as adapting to the dawn of the Digital Age and the economic and interpersonal/familial challenges of a rapidly changing political and societal landscape. In addition to telling a story of the relatable domestic struggles through this time period, we at WV Collective felt it was equally as important (especially for younger audiences) to deliver a theatrical experience that explores the nuances of what life was like before the box stores, epidemics, digital gadgets, and social medias drastically altered our small-town life in the Mountain State.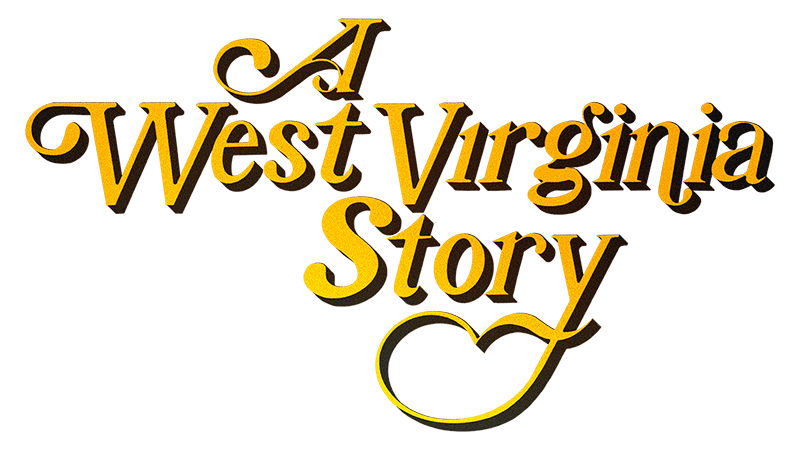 The latest play from area playwright JC Lacek (Abomination on Bolt Mountain, FRACK!!), AWVS tells the story of the ups and downs of family life in coal country during the mid-80s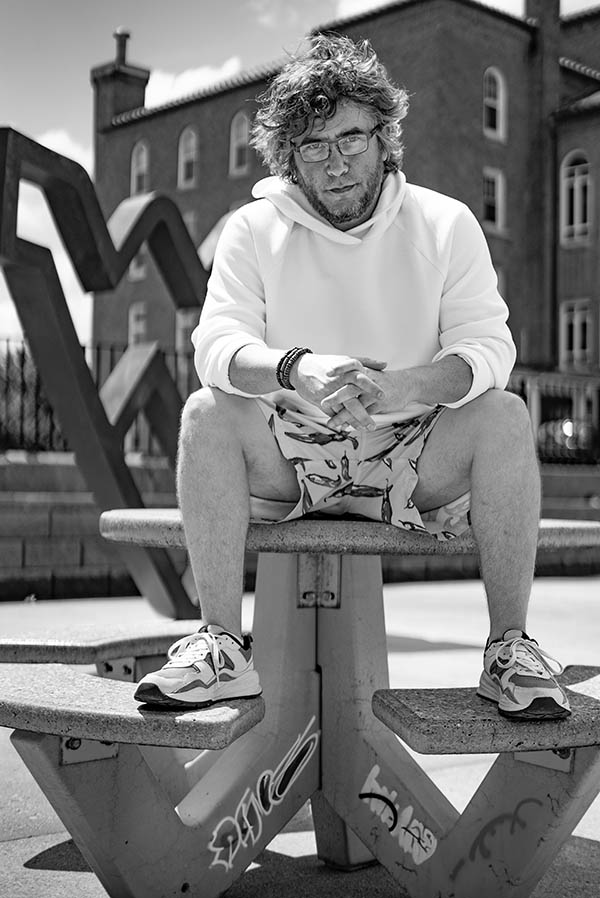 Comic book writer, screenwriter, and playwright JC Lacek is a storyteller passionate about wildly imaginative, character-driven narratives with a focus on genuine heart. A southern West Virginia native, JC's full-length plays Abomination on Bolt Mountain and FRACK!! A Mountain Music Comedy Spectacular have seen multiple productions, with the former headlining San Francisco's Greenhouse Theatre Festival in 2016.
As a comic writer, JC co-authored Gray Haven Comics' graphic novel, Kaiju, and wrote and created the graphic novels Jazz Legend on Scout Comics as well as The Polish Ambassador to Space on Jumpsuit Inc. In addition to working on film properties, Trouble in Paradise and Hello Darkness, with writing partner Justin Alexander Tuân, JC is currently finishing his fourth graphic novel, The ARC, with a tentative release date of 2024.
Brought To You By WV Collective
The 6th live theatre production by Beckley 501c-3 arts organization the WV Collective.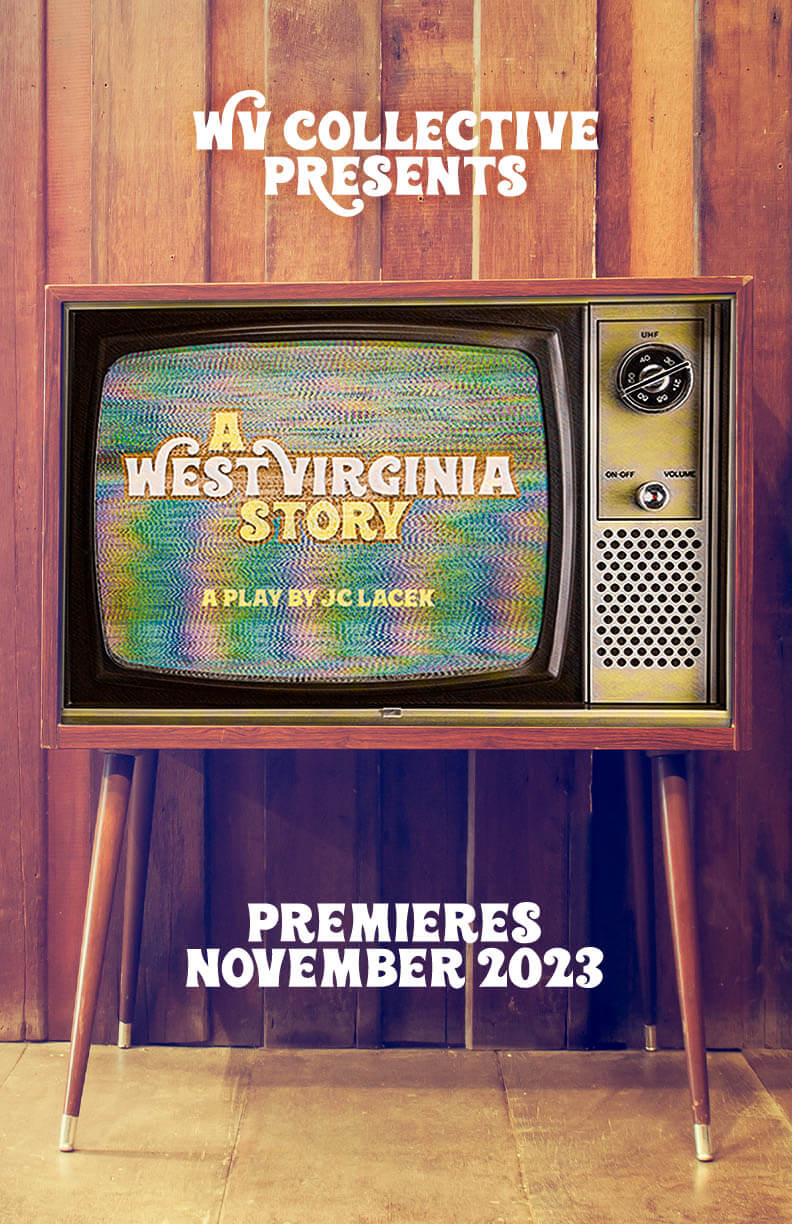 Founded in 2017, The WV Collective's primary focus is theatre productions (contemporary as well as original plays—written by WV natives), music festivals that platform artists from across the state, and online visual media preserving West Virginia culture. We also regularly collaborate with regional organizations and artists on a variety of smaller-scale live entertainment events throughout the year.
Our originally produced plays include Abomination on Bolt Mountain and the mountain musical comedy Frack!!, both stories of which are set in Southern West Virginia. Some of our Broadway-level plays include performances of Little Shop of Horrors, True West, and 9 to 5, as well as one-acts by playwrights such as David Ives, Christopher Durang, and Edward Albee.
Our annual music festivals, WVPubfest and The Great Beckley Beer Festival focus on bringing regional musicians, artists, food vendors, and craft beer brewers together from across the state. Proceeds from past WV Collective events have gone towards organizations such as WV Public Broadcasting and Fairness WV.